Pusheen! Of all the Internet cats who have tickled funny bones around the world, few have also managed to snuggle their way into so many hearts as Pusheen. With a zest for adventure, the capricious cartoon character is an adorably naughty house cat who loves lounging, eating, blogging and getting into mischief every chance she gets. The chubby gray tabby has captured the imagination of millions of people worldwide through her humorous comics and bubbly GIFs that regularly pop up on Tumblr and Facebook!
In this article, you'll know some interesting facts about Pusheen!
1. Pusheen is a girl cat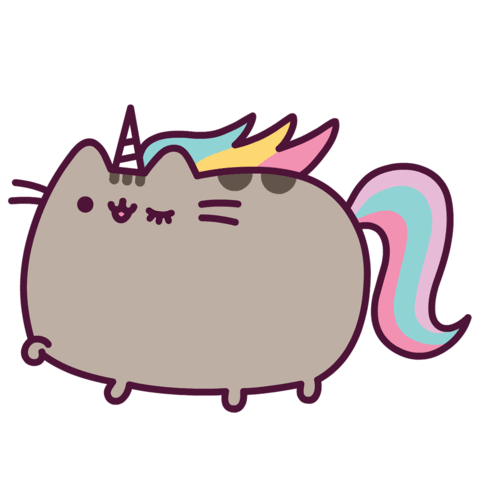 2. Pusheen's name is based upon the Irish word for a kitten, puisín.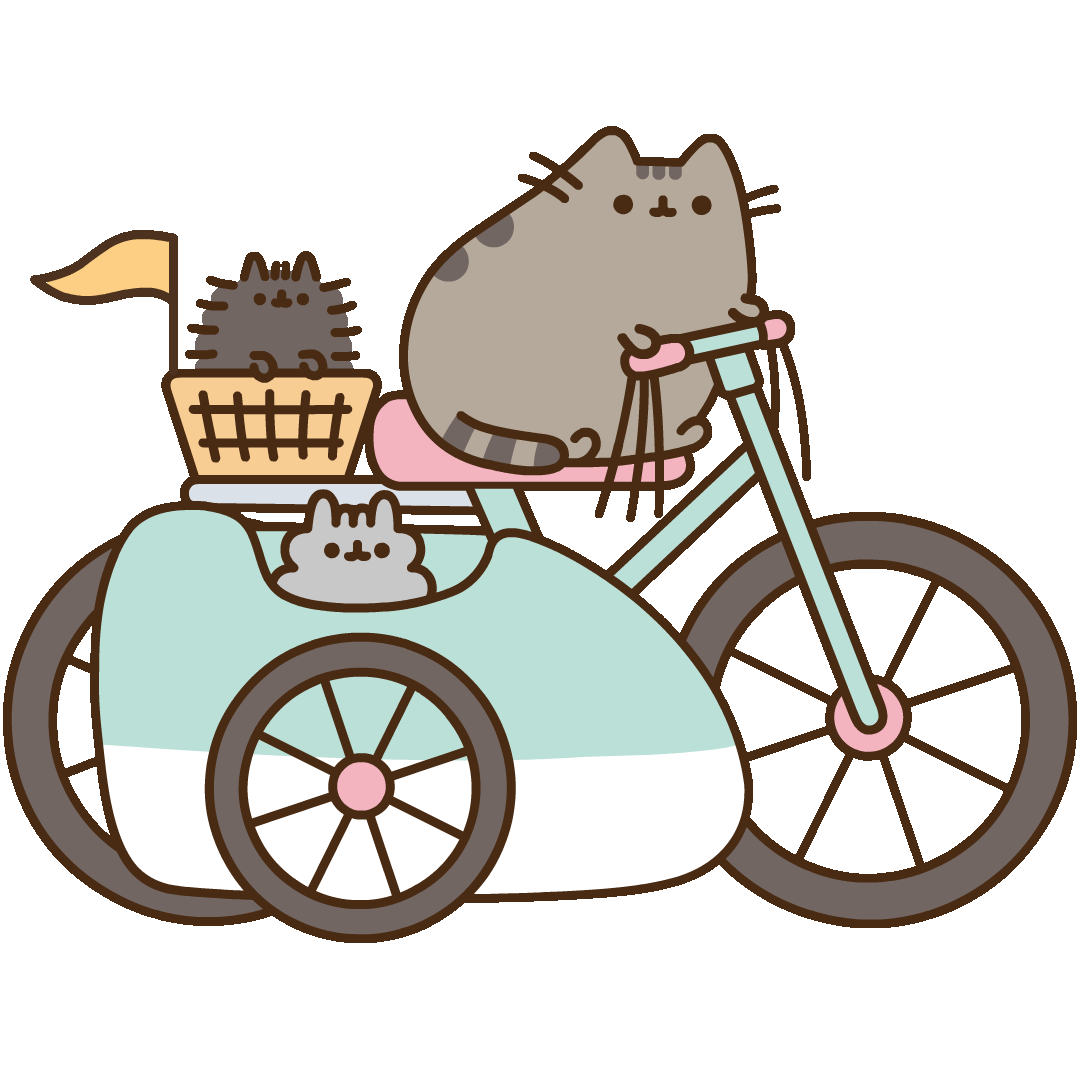 3. Pusheen is a fat kitty that eats allot like she weighs a ton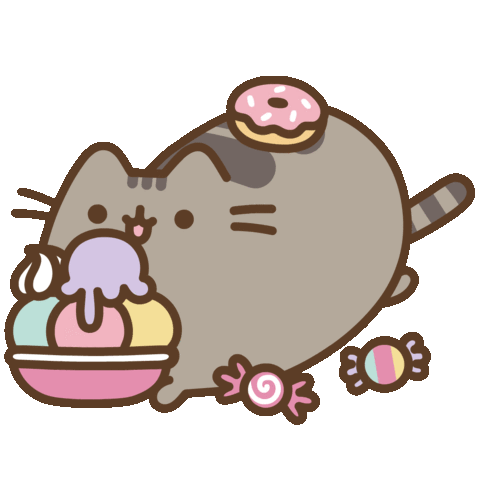 4. She has a fluffy sister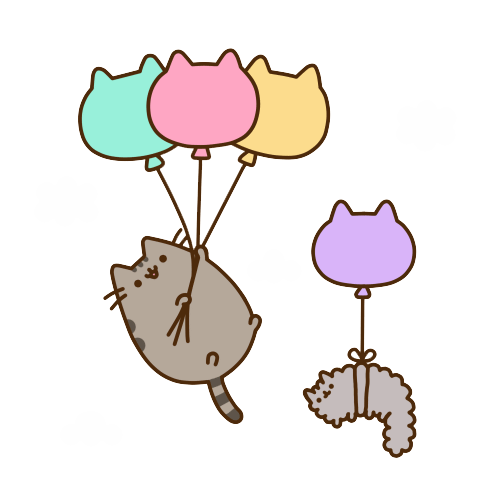 5. She loves her parents. Her mom loves purses and dad love his mustache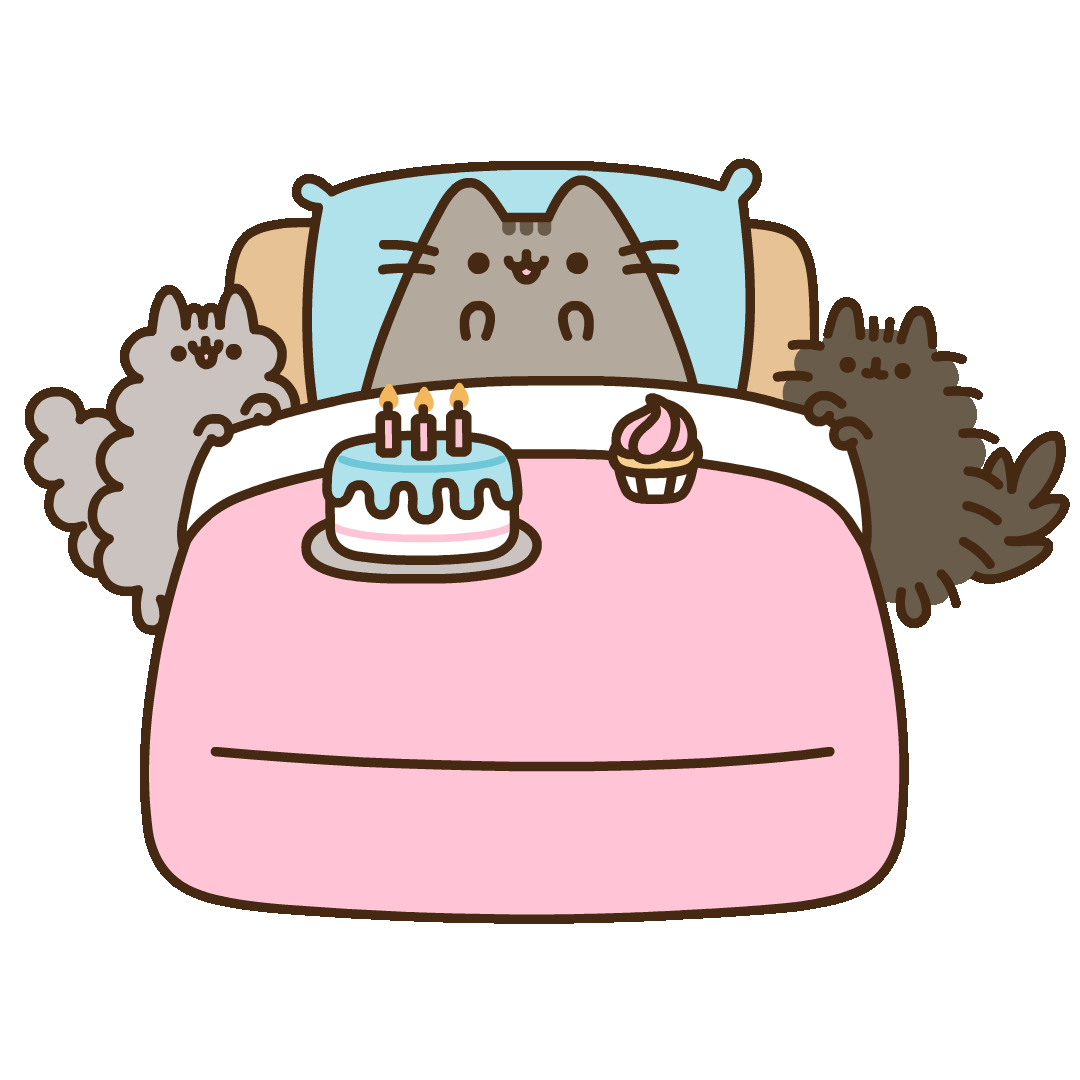 6. She hates tuna
7. She is lazy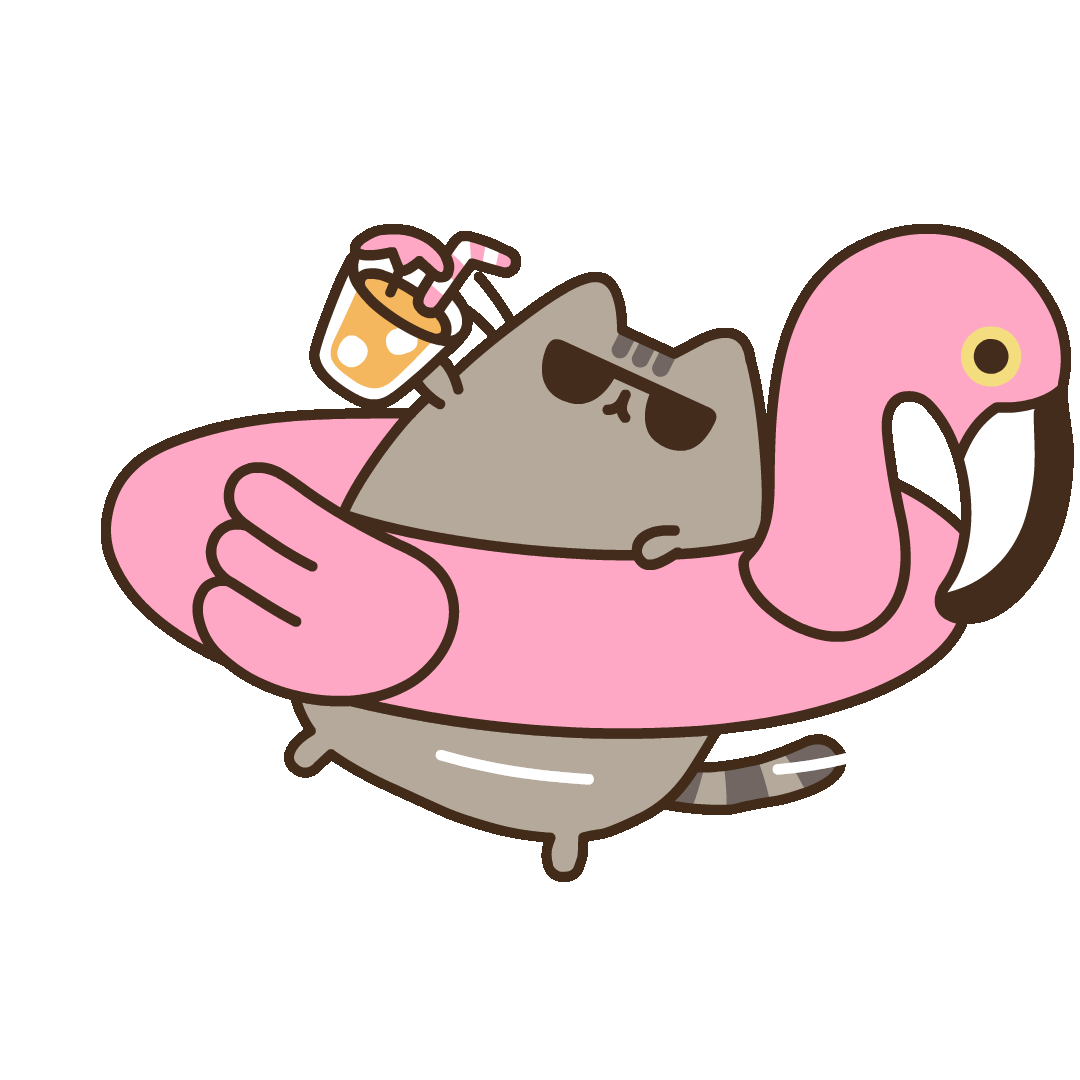 8. She is friends with ham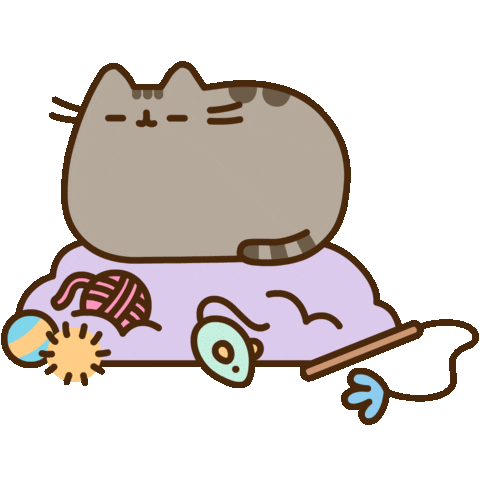 9. She loves snuggles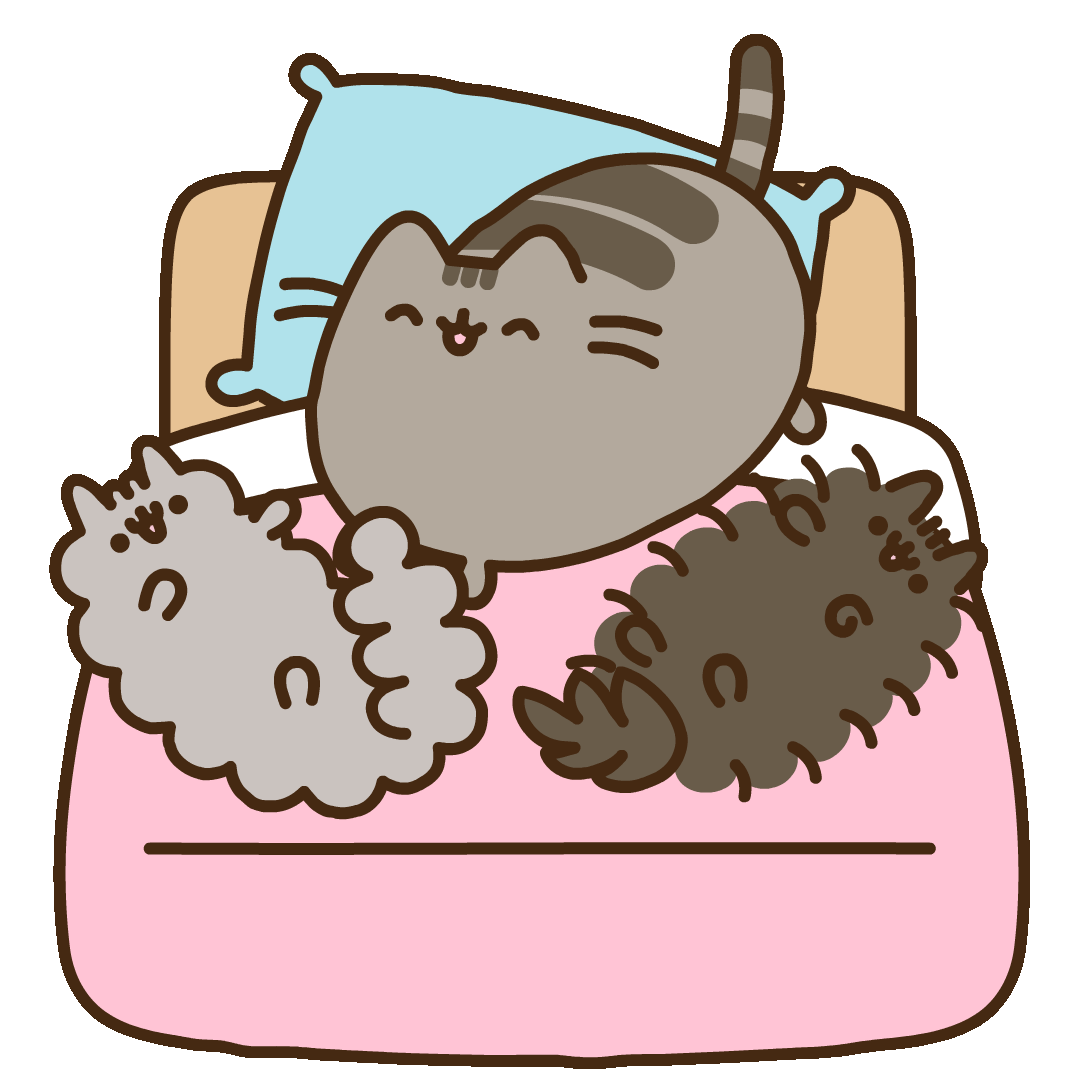 10. She sleeps in different ways like the horizontal zombie and the superhero, the roast turkey and the beached whale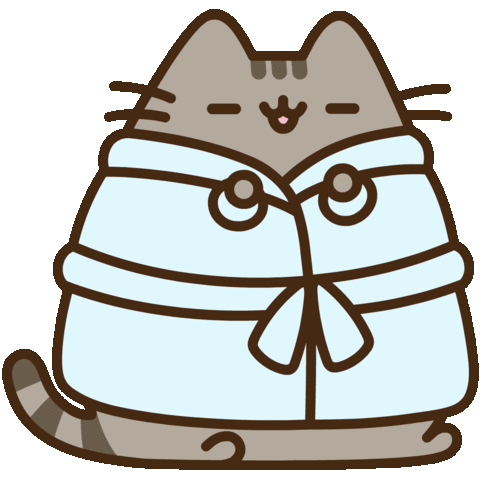 Do you know more facts about Pusheen? Write them in comments 
It's very interesting!