He is perhaps the most popular feline in human history. Created by Jim Davis in 1978, three decades later the strip has spawned into two movies, animated television series, innumerable books, and video games. I have grown up watching the fat cat and till date follow the comic strip in the national newspapers. So when I stumbled into some interesting facts about my favorite cat, I decided to share it with other Garfield fans. Some of these kinds of stuff are really interesting.
10. Jon Was Suppose To Play The Lead, Not Garfield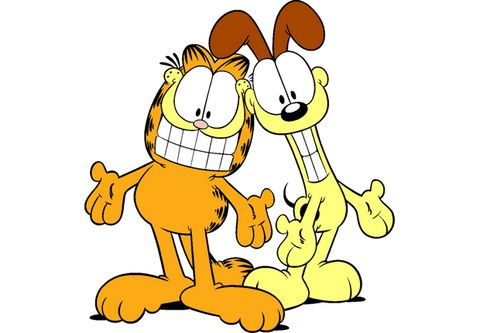 Garfield creator Jim Davis had initially started with a comic strip named 'Jon' was he intended Jon to play the lead. However, Jon had a wise-cracking cat busting with a dangerous amount of naughty energy. So back then, Davis had been working for T.K. Ryan who was the cartoonist of Tumbleweeds and when he tried showing Ryan the developing strip called Jon, Ryan laughed and said that "The strip must be about the cat."
9. What Does Jon Do?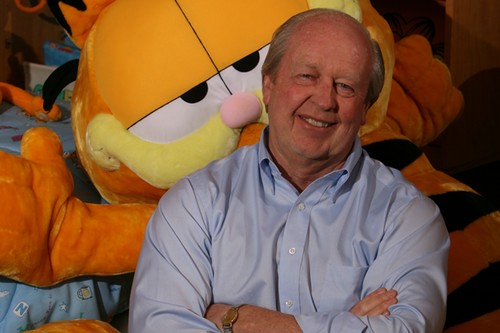 You may never have given a thought to it but Jon is a cartoonist which was mentioned only once, in the first strip. When asked why, Davis said that, being a cartoonist himself he didn't want to get too deep into Jon's career. He thought writing about it would be enjoyable & too easy but he needed to reach a large audience. So what Davis did was that he never (after the first strip) talked about Jon's career. Jon just keeps hanging around the house getting annoyed and sometimes going crazy with the fat wicked cat practically owning his home.
8. Davis Loves The Idea That Garfield Had Once Managed To Really Scare Kids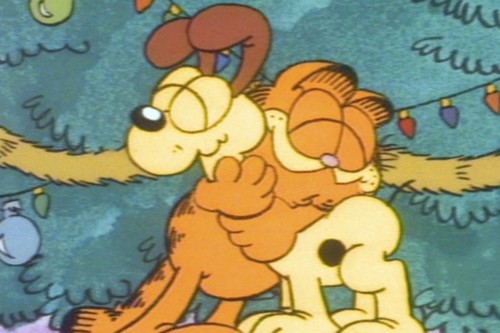 It occurred during Garfield's Halloween Adventure. He says it was preordained and challenging. It wasn't simply bundling together of scary images, sounds, music, and scary voice actors; they had to build every scene bit by bit in a manner that would scare kids, really scare them. And they succeeded. When the ghost pirates invaded the house in search of buried treasure the situation created by throwing in different elements were enough to make the young viewer scream with fright!
7. More On The Ghost Pirates
Creating them for the Halloween TV special was a hell lot difficult than you can imagine. Back then, Davis says, the animation was done on the real film. In order to get the characters glowing eerily, the art department at the Paws, Inc followed a process called double burning. By exposing the film twice they managed to overexpose the ghosts, therefore, achieving the eerie glow. From the reaction of the kids, the result was of course highly satisfying. Poor kids!
6. Origin Of The Name Garfield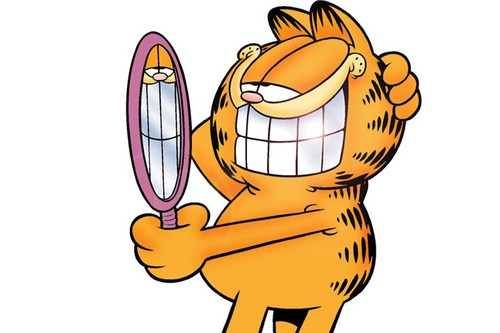 The history behind it has quite a connection. Jim Davis named the most awesome cat in the planet after his grandfather James A. Garfield, who was named after President James A. Garfield. Imagine a round, fat, very orange pesky cat as the President of the United States of America!
5. And Where Does Garfield Live?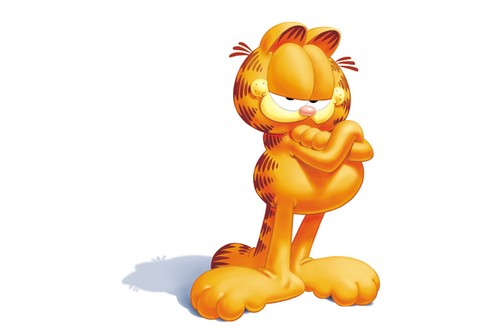 At your neighborhood. Although Davis had set the comic strip in his hometown Muncie, Indiana the fact remained largely unsaid. This was done deliberately because Davis wanted people around the globe to feel that Garfield lives next door to them. He wanted to bring a universal appeal to the character. Davis further said, "By virtue of being a cat, he's not really male or female or any particular race or nationality, young or old."
Davis himself grew up in a farm that had as many as 25 cats swarming about the whole place. He modeled Garfield after many of those cats he had grown up with.
4. Garfield's Character Design Has Changed Over The Years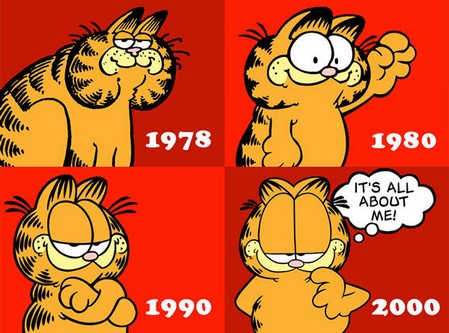 I bet you didn't know this! Neither did I. Though changed, visibly some of the characteristics have remained intact, like his smart-ass wicked smile and he is still fat (though in better shape than before). David says that Garfield is fat and will always be fat. It is important to realize that he is perfectly cool about it. And Garfield being comfortable under his own skin sends a healthy message to the fans. David believes that it is Garfield's imperfection that makes him interesting and easier to identify with.
3. Is Davis Still Involved With Garfield?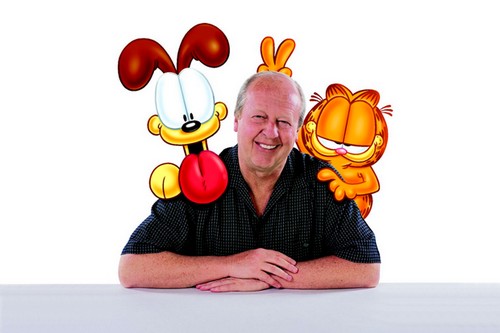 Of course, he is. It's his brainchild. Nowadays Garfield has got new artists as Davis no longer draws the comic strip but he is heavily involved and maintains complete control over Garfield's final products. He guides his team and occasionally they sit together in a room and work over the uniformity of the drawing so that the end product looks same and one cannot complain that the drawings are done by different artists.
2. A Garfield Licenced Item That Davis Regrets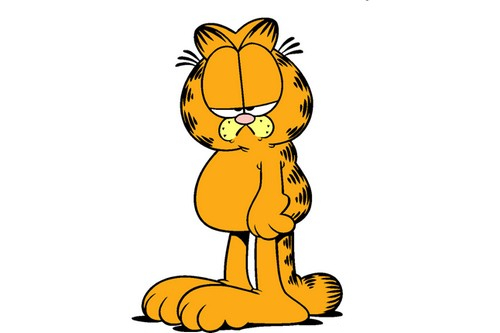 Over the years, Davis has licensed and adapted innumerable Garfield products countless times and he had been thrilled with each one of them, except for one. It was the zombie Garfield. Davis regrets that he allowed it into the market thinking that it was cool and interesting stuff. And although it sold well, Davis was dissatisfied for he had realized that the product doesn't really help in character advancement. "I just didn't have a warm, fuzzy feeling after doing it," he said.
1. Garfield Holds A Guinness World Record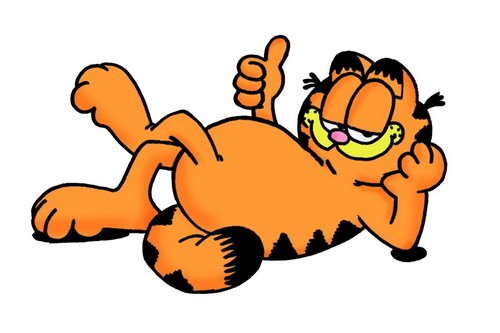 The fat cat has got as many as 17 million Facebook fans. And that not all, Garfield has been reportedly syndicated in over twenty-five hundred journals and newspapers, therefore, winning the most widely syndicated comic strip ever.
Do you like Garfield? Leave a comment about him! maybe you know more facts?