As you know, spring is a season of changes. Are you prepared? Have you already decided what your spring to-do list contains? If you haven't – check our list and get charged with a good mood!
1. Smell flowers


2.Clean your house
3. Spend holidays with your significant one
4. Watch a horror movie
5.Travel
6. Enjoy a ride
7. Try to get a promotion
8. Visit grandma
9. Start saving money
10. Organize a retro party
11. Go to the amusement park


12. Do cardio
13. Do a new hairstyle
14. Prepare your body for the summer
15. Don't blame yourself if you act a little freaky
16. Drink less coffee!
17. Prank your friend
18. Start loving what you see in the mirror
19. Don't keep bad feelings inside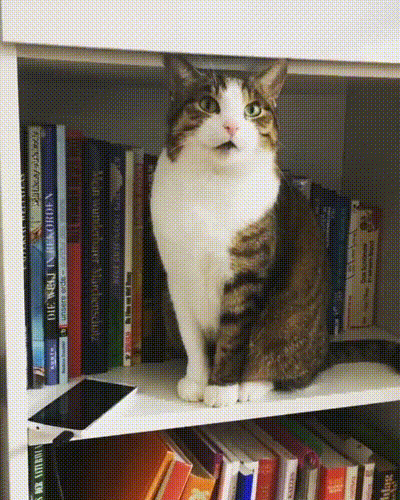 20. Have a nice long sleep
What else you'd like to do this spring? Write your answer in the comments!