Pusheen is one of the best things to come out of the internet! She's a grey tabby who gets up to all sorts, from blogging on her laptop to eating whole boxes of takeaway pizza. Pusheen is a cat who loves her food. And not only is she an inspiration to many humans, but she's also something of an icon for fellow kitties.
Take Julien Therrien, for example. His cat looks a bit like internet sticker and so he's decided to help his feline friend live its best Pusheen life.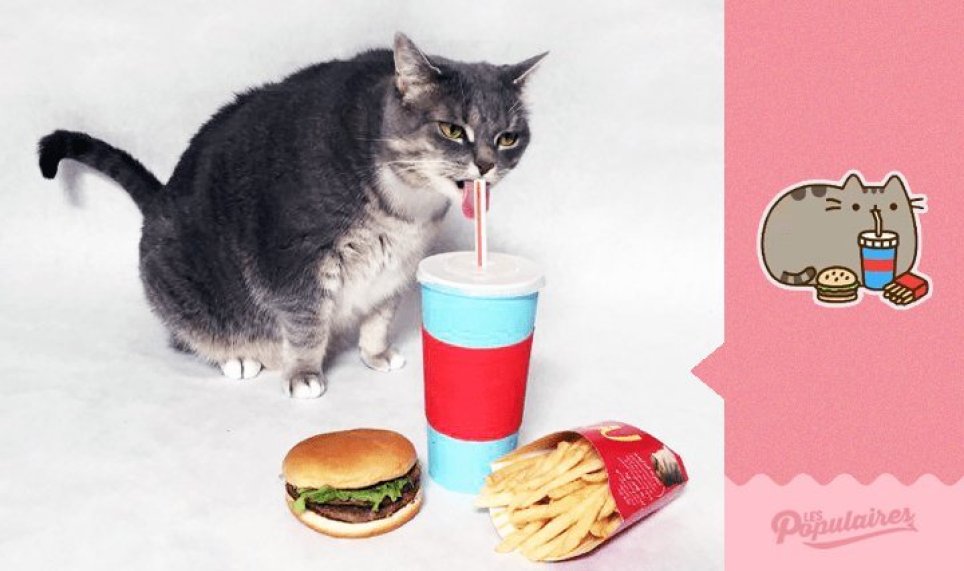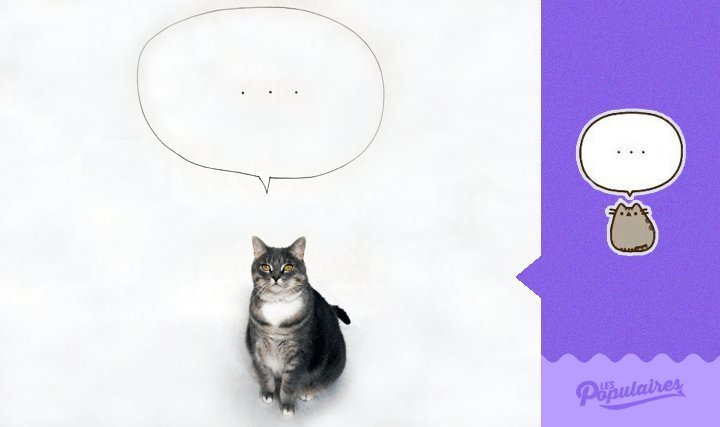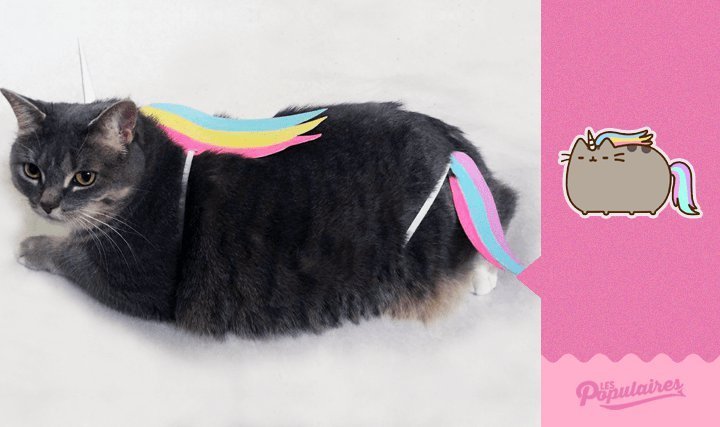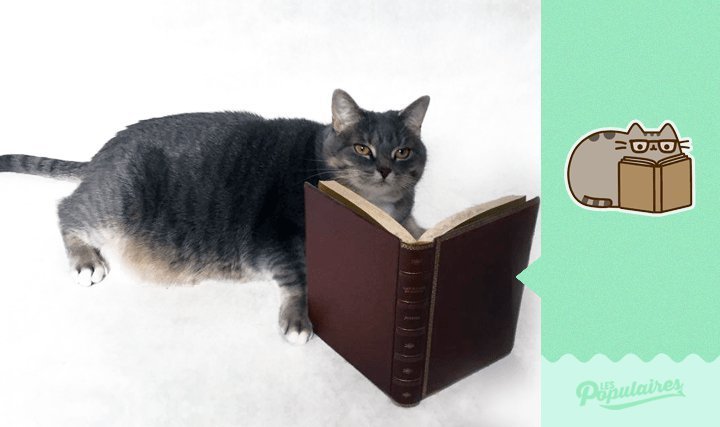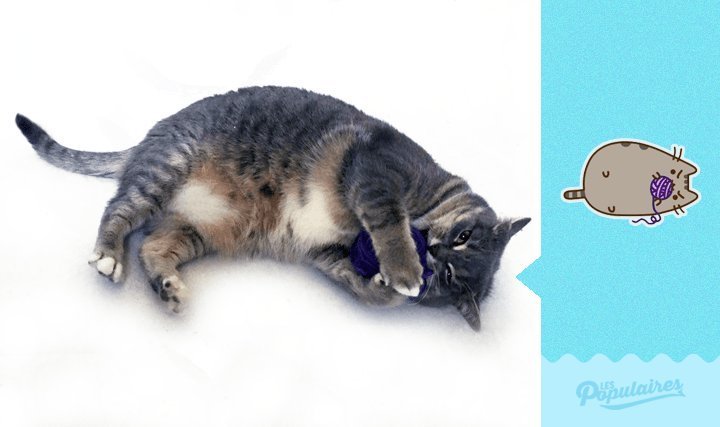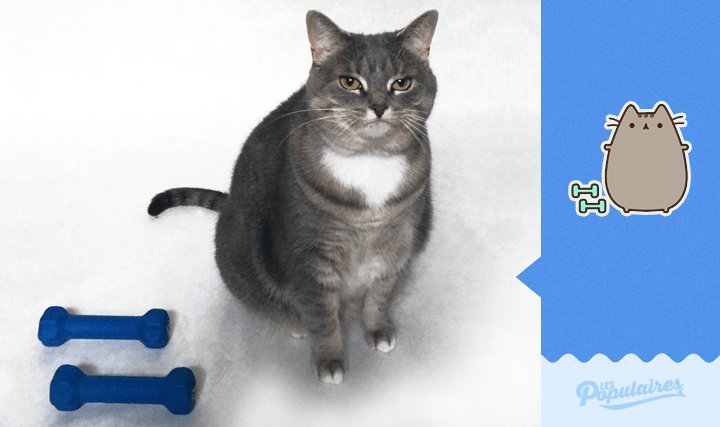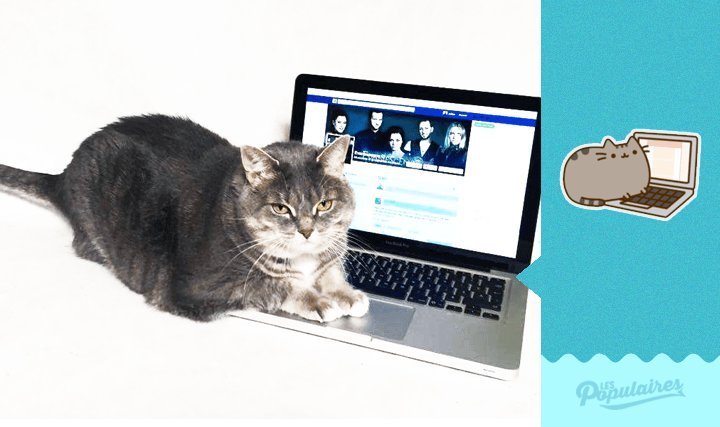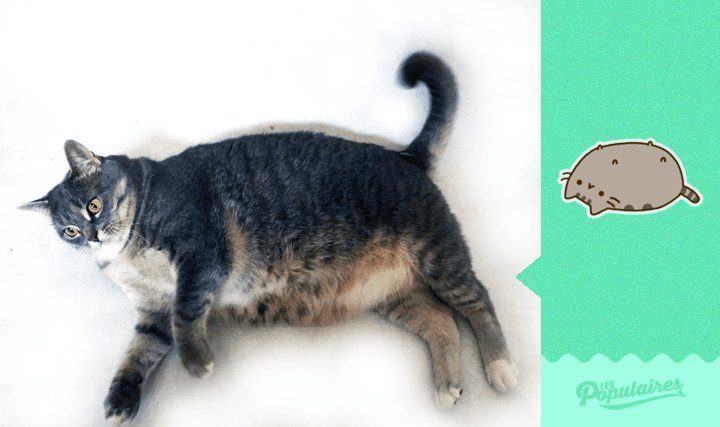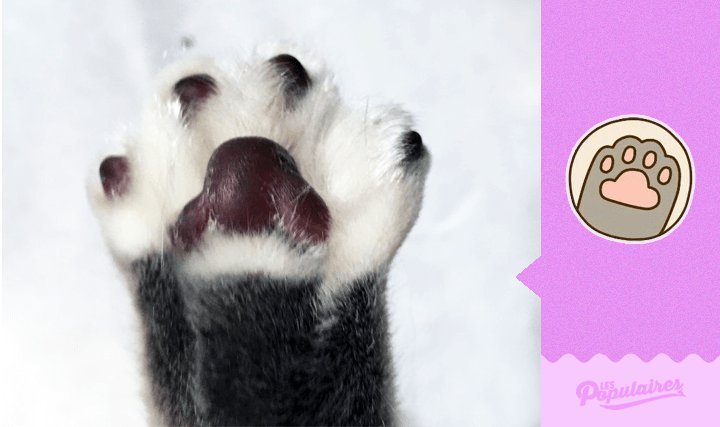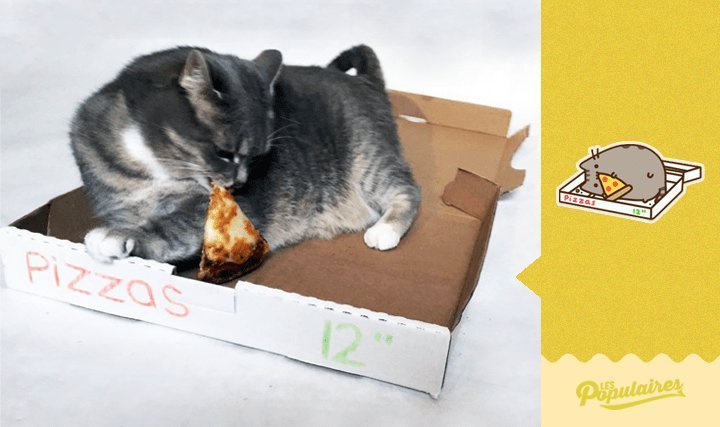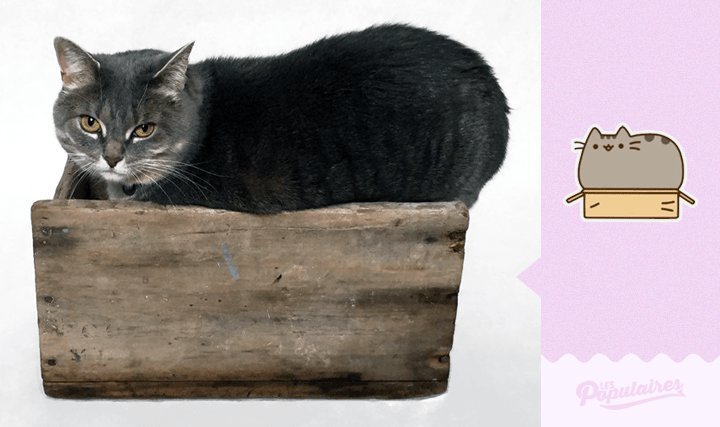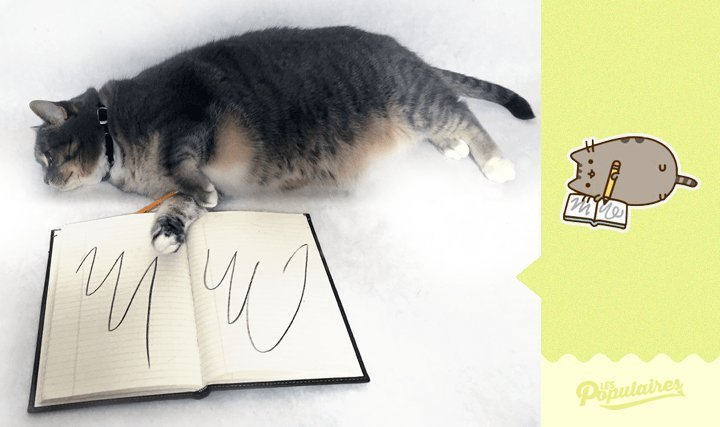 They're so cute and creative!
What do you think about it? Write in comments which one do you like most!