Unleash your inner style and show off your love for cats with our trendy cat mom gifts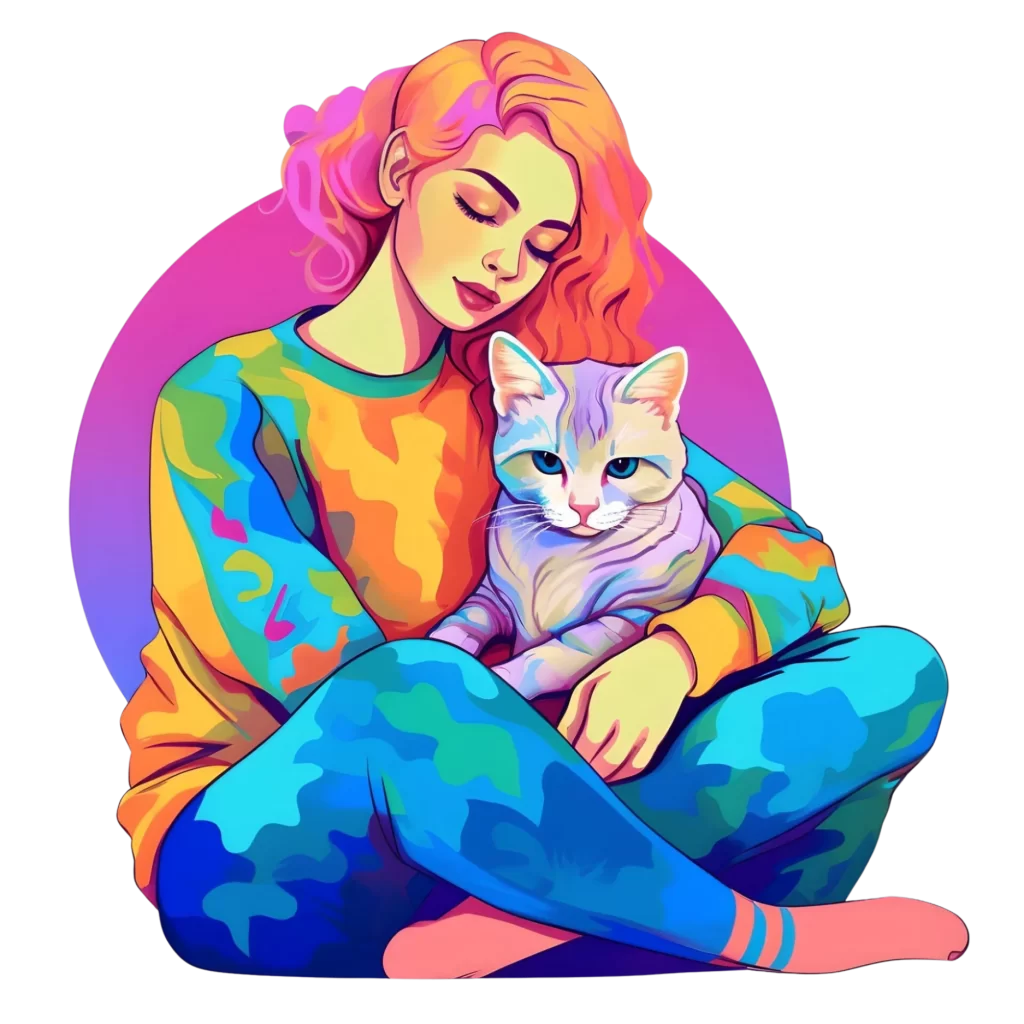 Cat Mom Chic – Unleash Your Love for Felines with Stylish Women's Apparel and Gifts
Embrace your role as a proud cat mom with our fashionable women's apparel and delightful cat-themed gifts.
Experience the purrfect blend of comfort and style while showcasing your love for felines. From trendy t-shirts to cozy sweatshirts, our collection caters to your fashion needs.
Discover unique cat-inspired accessories and home decor that celebrate the bond between you and your feline companions. Elevate your cat mom status and make a statement. Shop now and let your love for cats shine!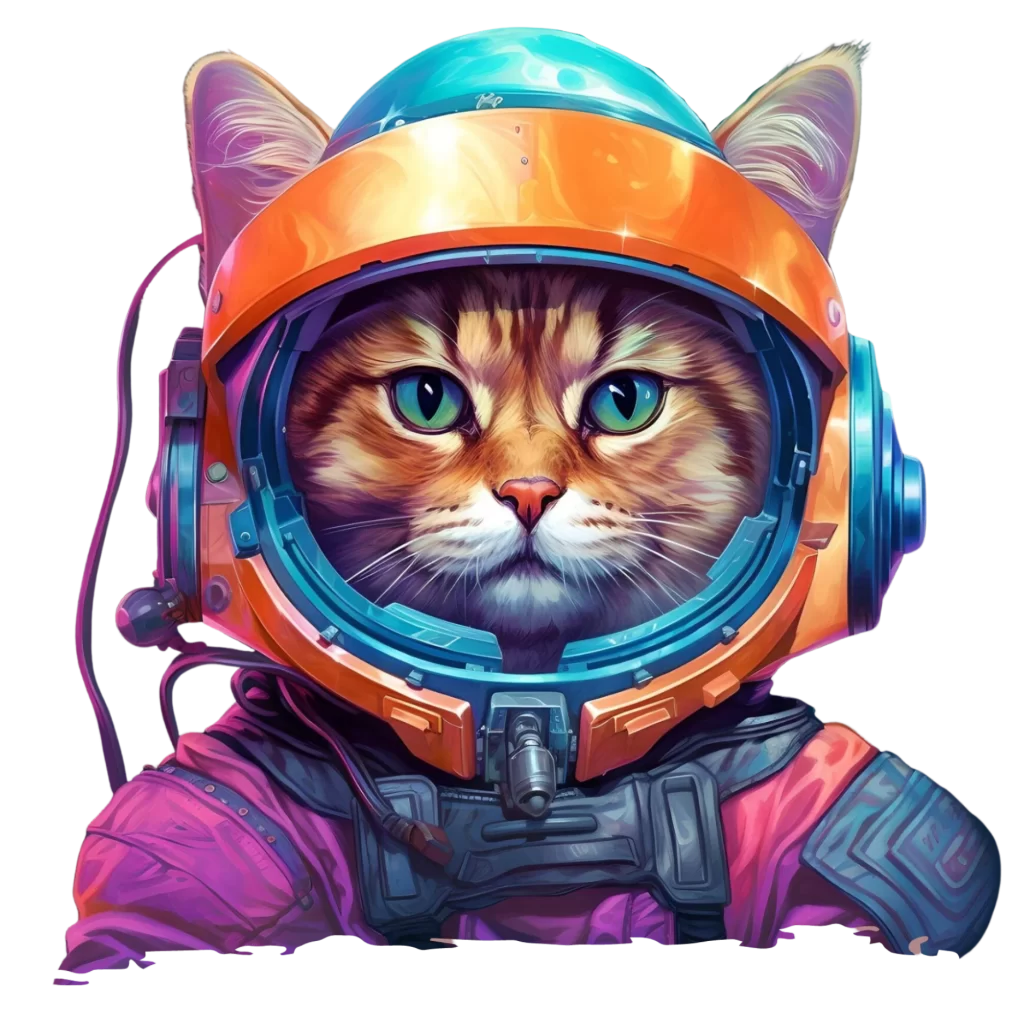 Because we believe that cat moms deserve to express their love for felines in style. Our curated collection of cat mom gifts offers comfort, quality, and the purrfect fashion statement for cat-loving individuals.

With dozens of intelligent concepts, you'll find what you're looking for in our store, and it will be unique and personalized to match.

Our customer support is second to none – users rave about how we don't rest until every issue is solved to their satisfaction.

With 128-bit SSL security with advanced encryption you are guaranteed that your purchases are safe.
I Like Cats & Coffee and Maybe 3 People Crewneck Sweatshirt – Funny Cat Owner Gift – Funny Cat Mom Clothing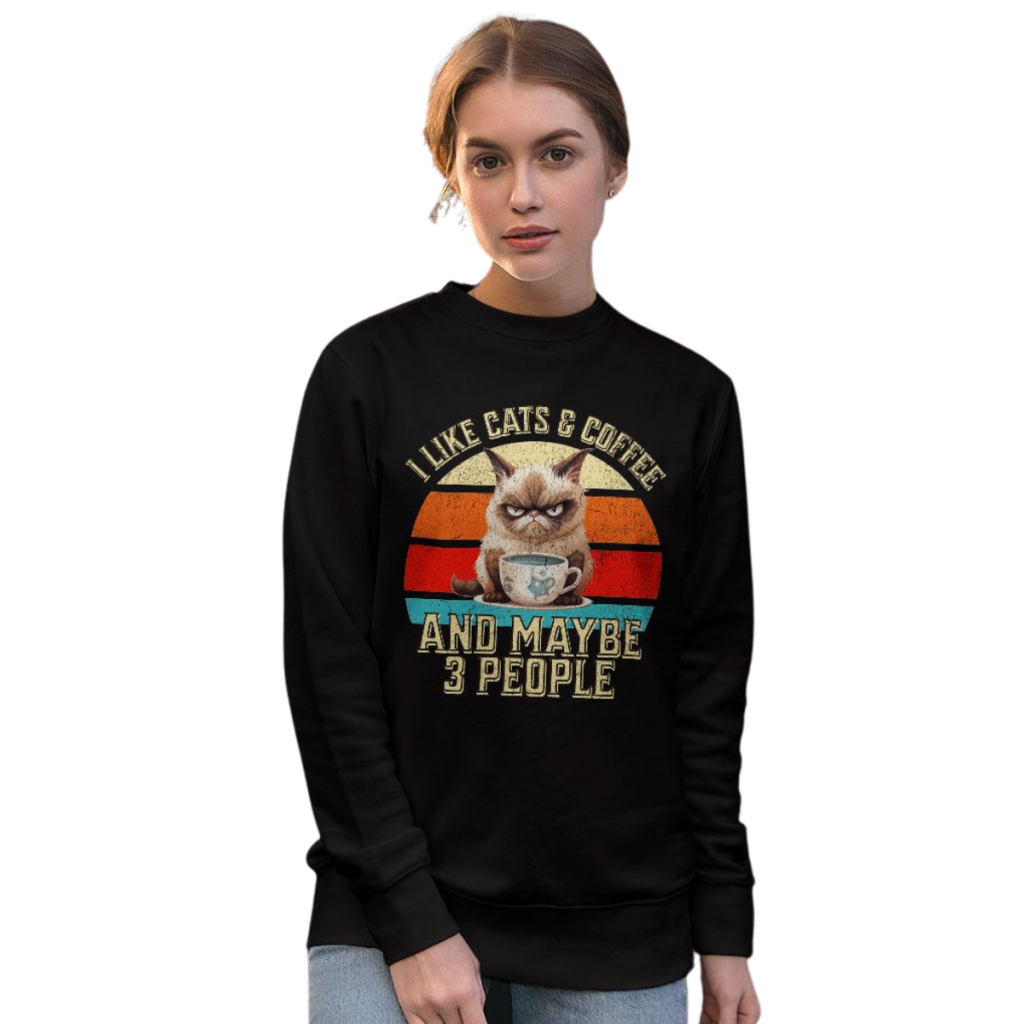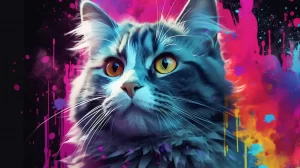 New
The joy that cats bring into our lives is unmatched. For those who consider themselves a proud cat mom, expressing this special bond can become
Read More »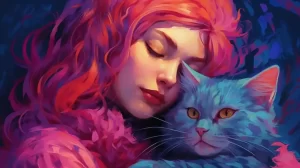 New
Searching for the perfect gift for the beloved cat mom in your life can be like looking for a needle in a haystack. But worry
Read More »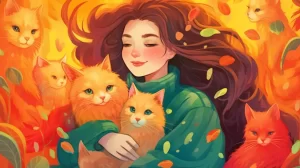 New
Are you racking your brains to find the perfect gift for that special cat mom in your life? Someone who cherishes their feline companions and
Read More »